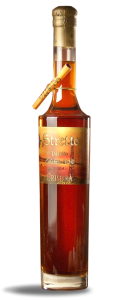 Casa Vinicola Criserà
Passito dello Stretto
Since the VIIIth century b.C. in Calabria the production of raisin wines was widely spread.Up to now, we produce the raising wine "STRETTO" using white Greek and Alexandrian Muscat (local Zibibbo) grapes, raised in the terrace vineyards wich give on to the "STRETTO" (straits of Messina).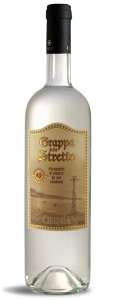 Casa Vinicola Criserà
Grappa dello Stretto
La Grappa dello Stretto è una specialità che racchiude in sè la storia della Calabria, regione un tempo conosciuta come Enotria, la terra del vino. La selezione delle materie prime, la distillazione lenta in alambicco discontinuo e tutte le fasi della lavorazione, sono oggetto di una scrupolosa cura da parte della cantina.
Be connected
Subscribe to our Newsletter