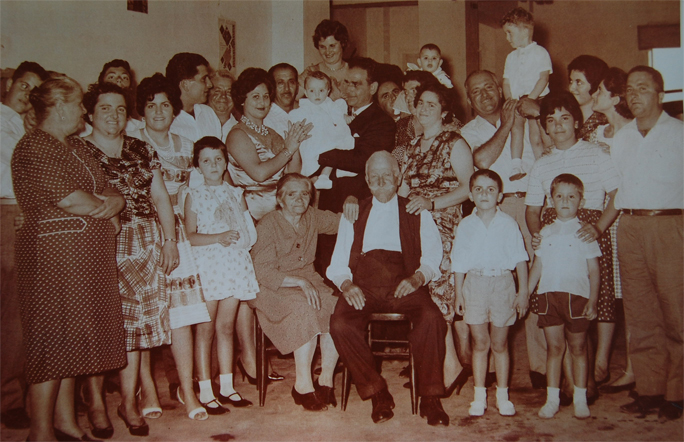 CASA VINICOLA CRISERÀ
We have been producing wine in Calabria for 5 generations
Established in 1800, Criserà Winery has a long family tradition of love and dedication to its land, to the worship of the vineyard and wine. A Calabrian family of ancient traditions deeply rooted in the most authentic values, which have been passed down for four generations until today, resulting in a firmly established and successful business.

like our ancestors
We keep family traditions alive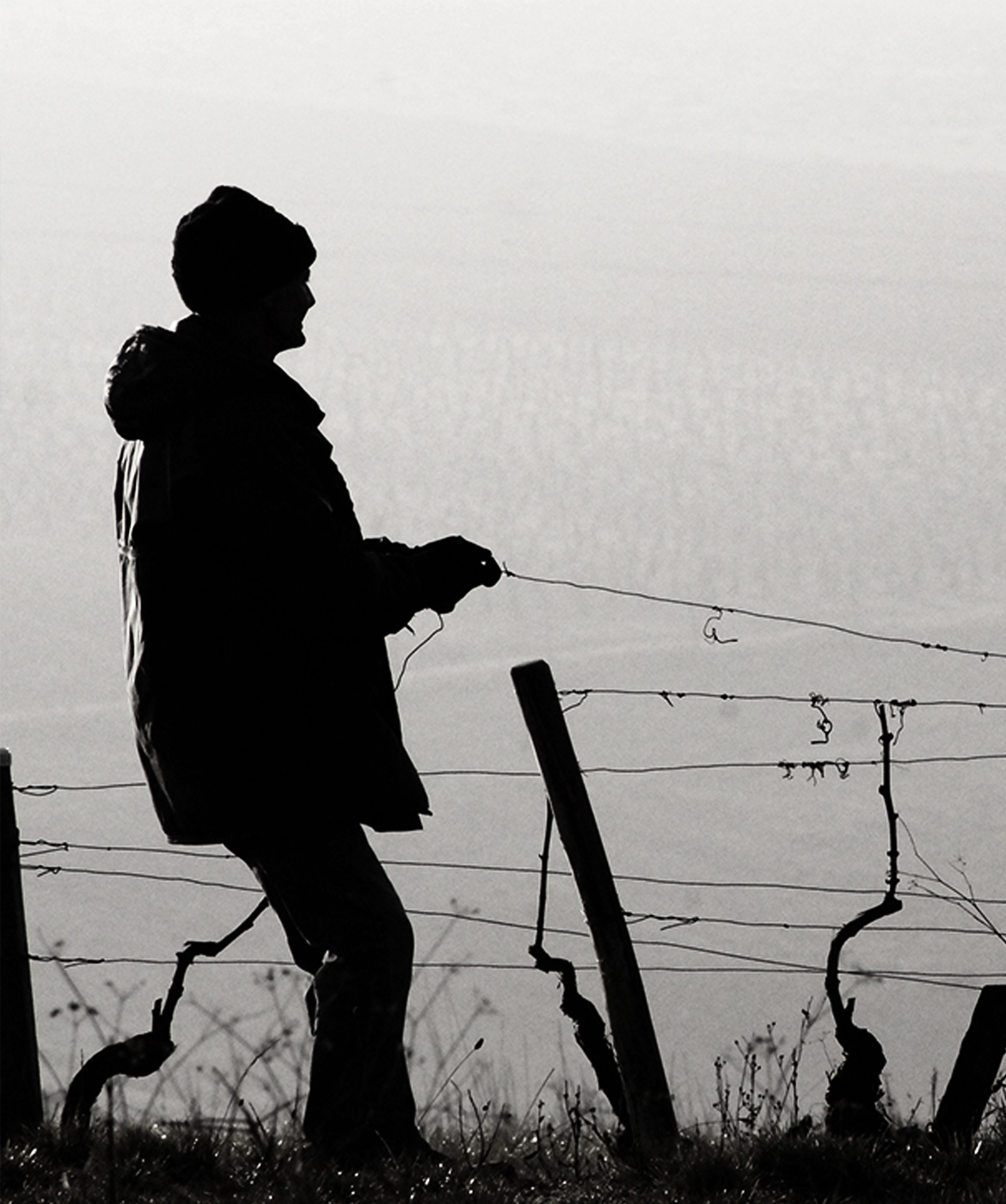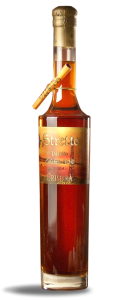 Casa Vinicola Criserà
Passito dello Stretto
Since the 8th century B.C. in Calabria the production of sweet wines widely spread. Even today, we manufacture this "PASSITO WINE OF THE STRAIT" with Greco Bianco grapes and Muscat of Alexandria (local Zibibbo) produced in our terrace vineyards overlooking the Strait of Messina.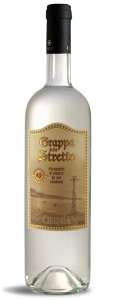 Casa Vinicola Criserà
Grappa dello Stretto
The Grappa dello Stretto (GRAPPA OF THE STRAIT) is a specialty that embodies the history of Calabria, the region once known as ENOTRIA, the LAND OF WINE. The selection of raw materials, the slow distillation in discontinuous still and all stages of processing, are subjected to a scrupulous care.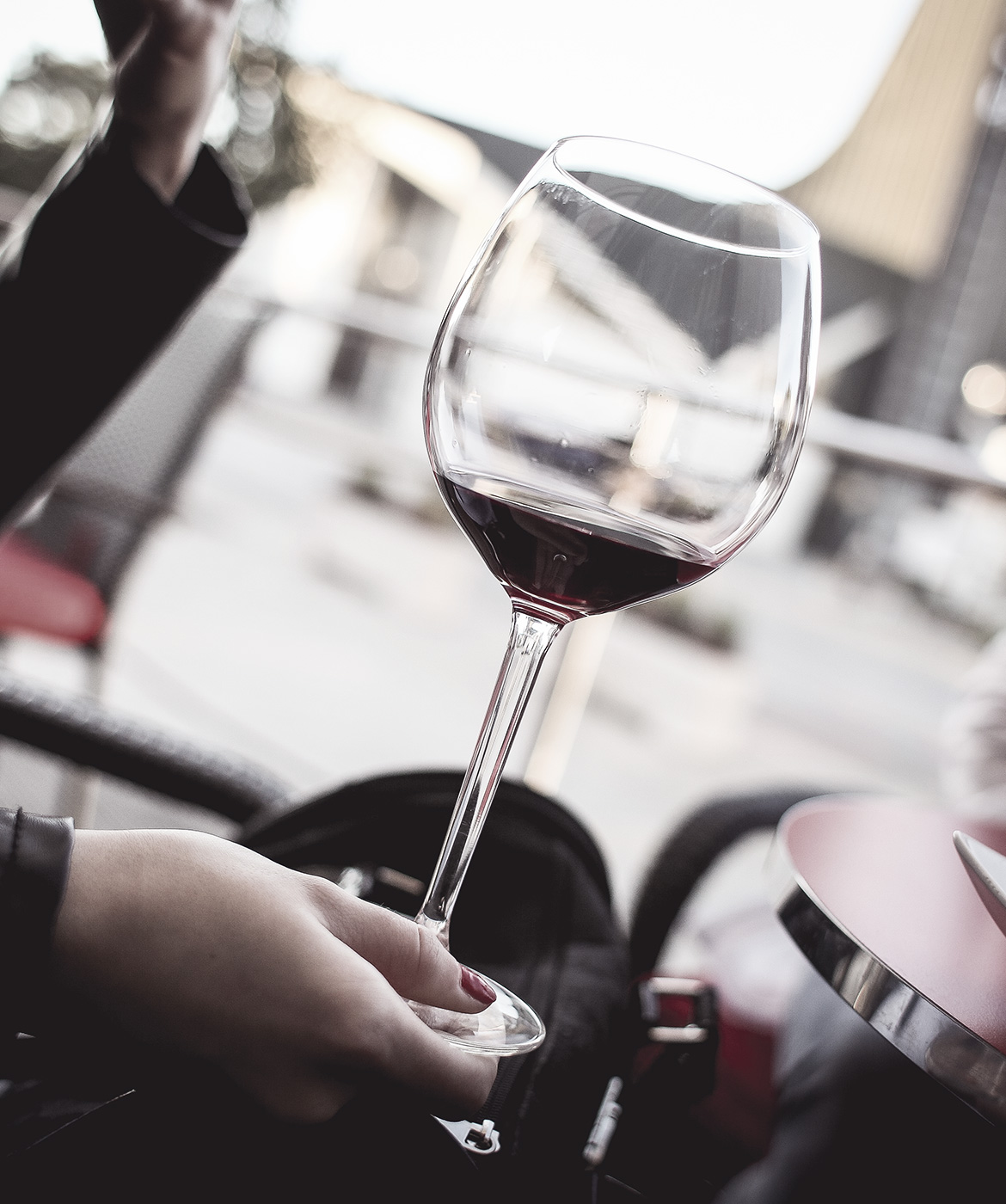 THE CELLAR
Tasting & Tours
Our cellar and wine shop "Cantina in Casalotto" has become a reference for food & wine lovers
THE CELLAR
Seminars & Events
Recently we have hosted several important events in our elegant and well-finished cellar, in cooperation with Wine Tourism Movement of Calabria.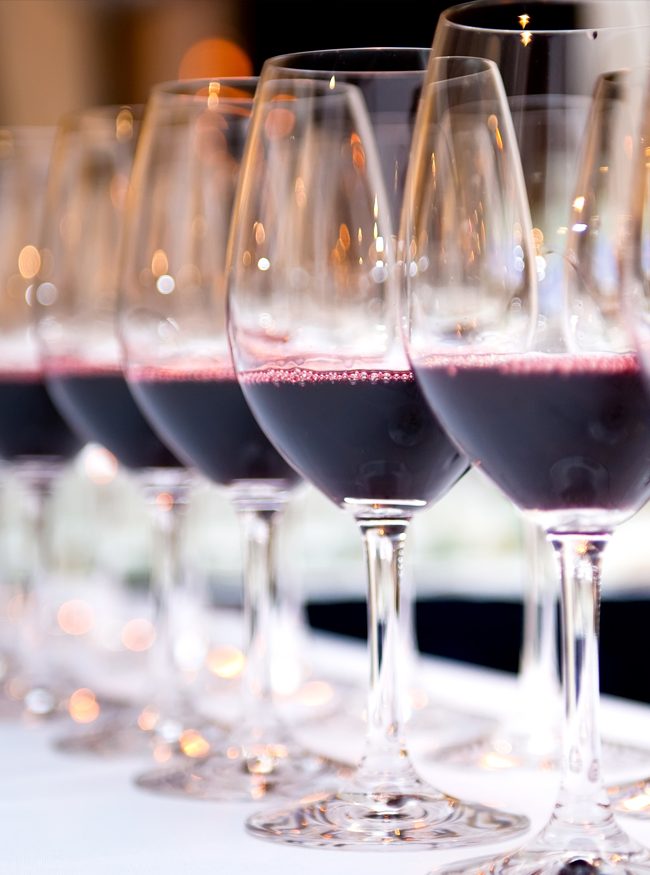 Be connected
Subscribe to our Newsletter